Otra Naturaleza by Francisco Denegri
Promotional video short.
---
'Otra Naturaleza', by painter Francisco Denegri, opened at Mutuo Centro de Arte in Barcelona on the 15th of June 2012.
To promote this massive 4.5m x 14m mural, I shot, edited and coloured this short video teaser for Mutuo's promotion.
Shot on a Canon 60d with a 50mm f1.8, and edited in Final Cut Pro.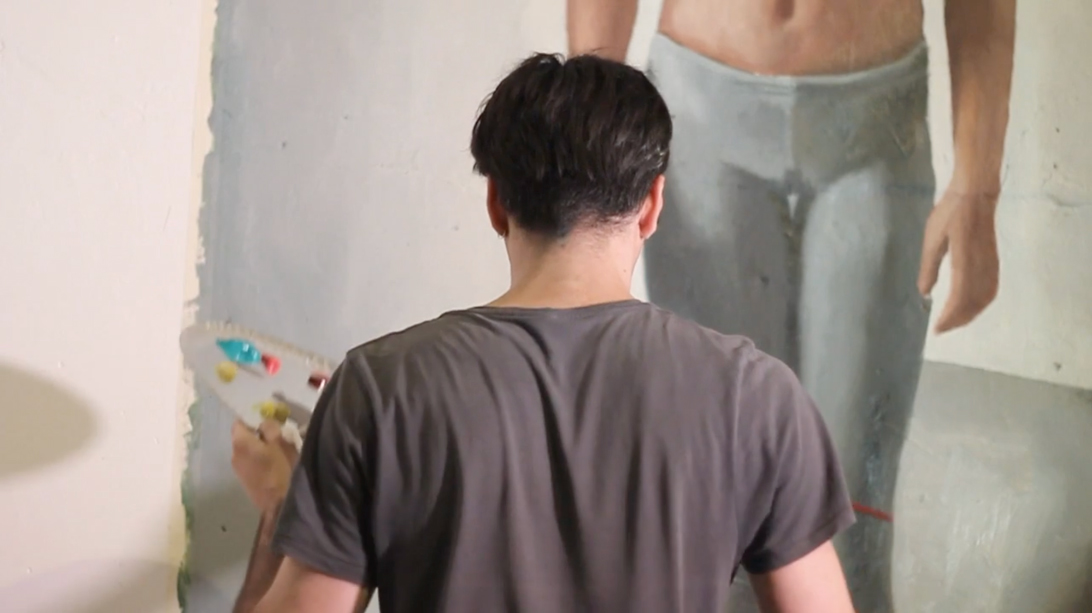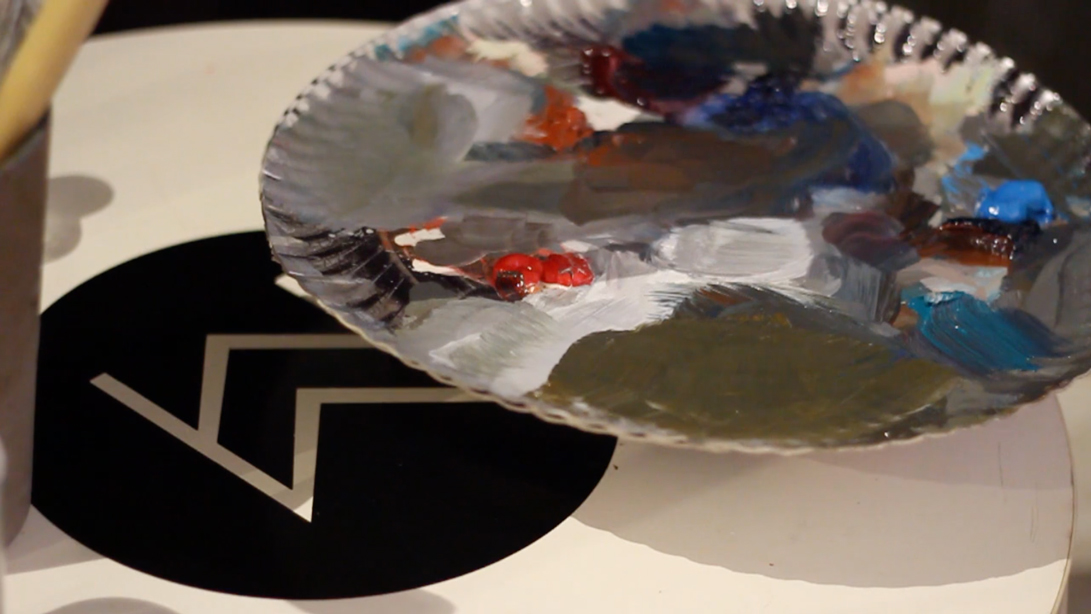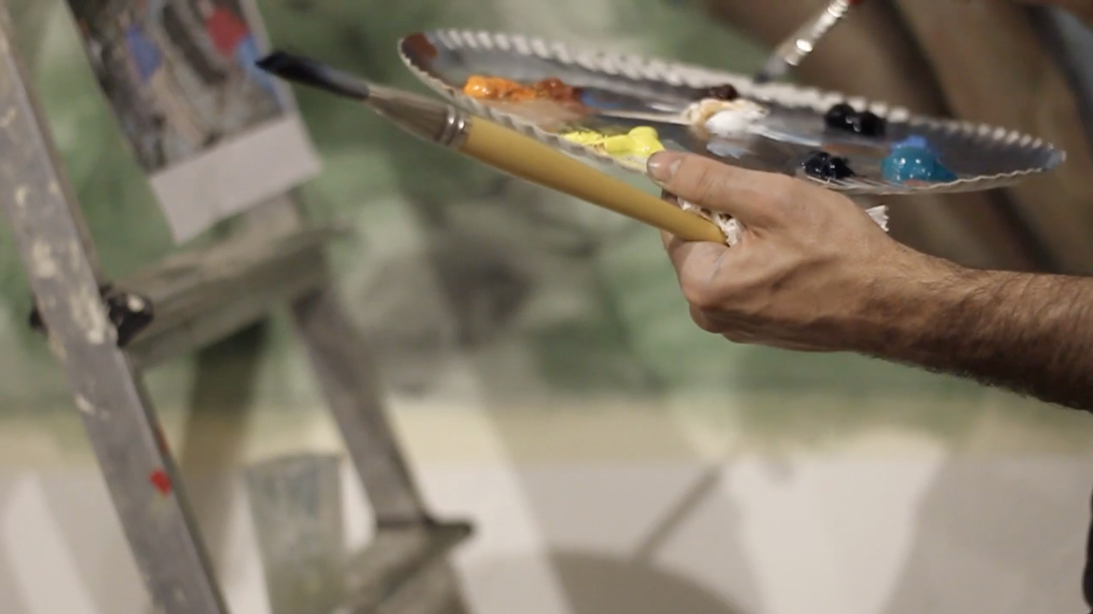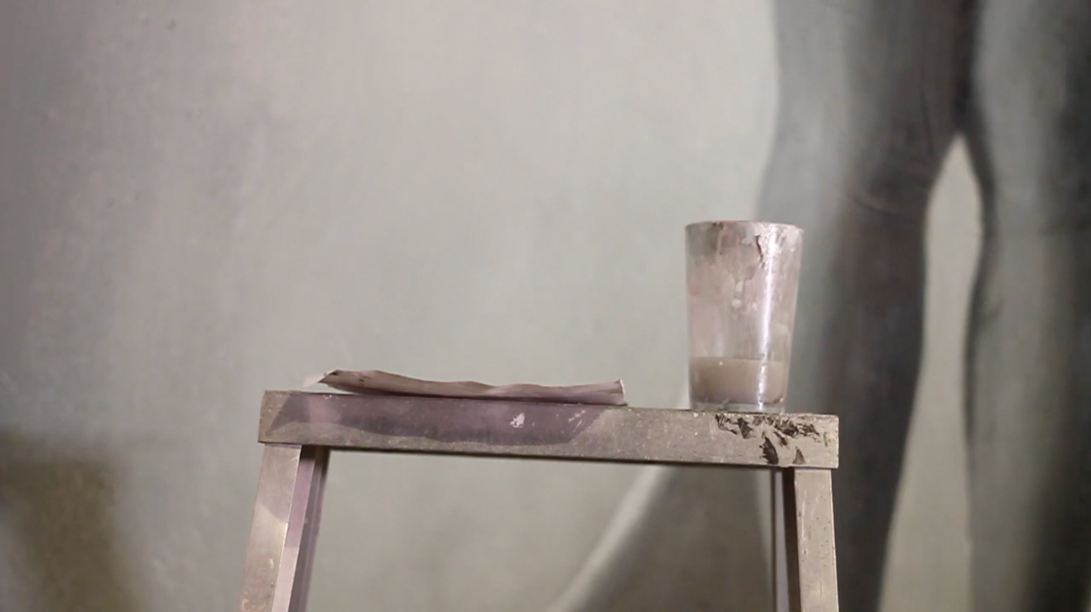 Links:
---