Tardigotchi
Promotional video short.
---
In collaboration with Sebastian Ziegler & Karna Sigurðardóttir, we created project documentation for the awarding winning SWAMP project - Tardigotchi.
- WINNER – 1st Place Prize at File Prix Lux Brazil
- Highly commended Award at VIDA 12.0
- Exhibited at the MIC in Auckland 2009.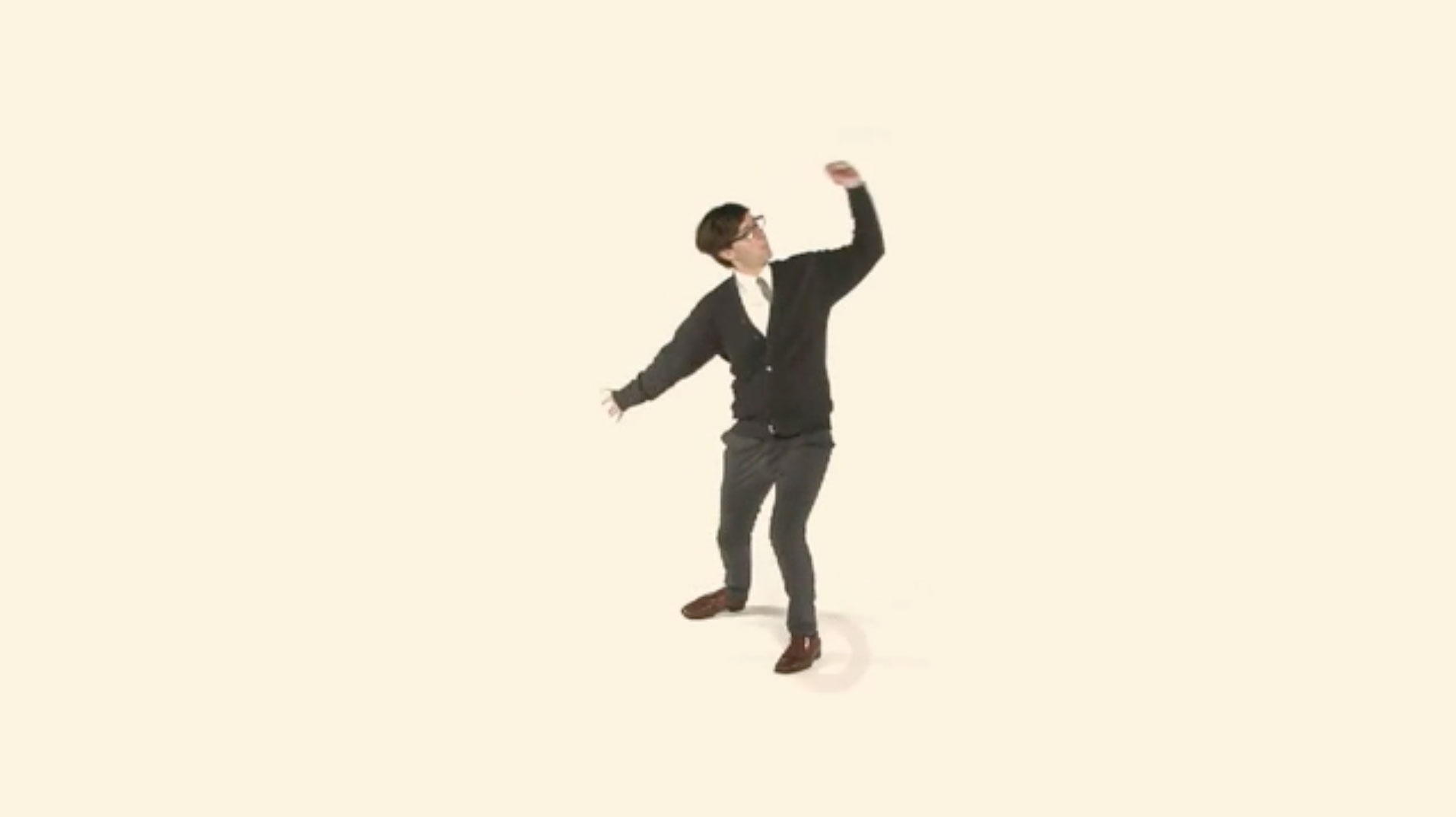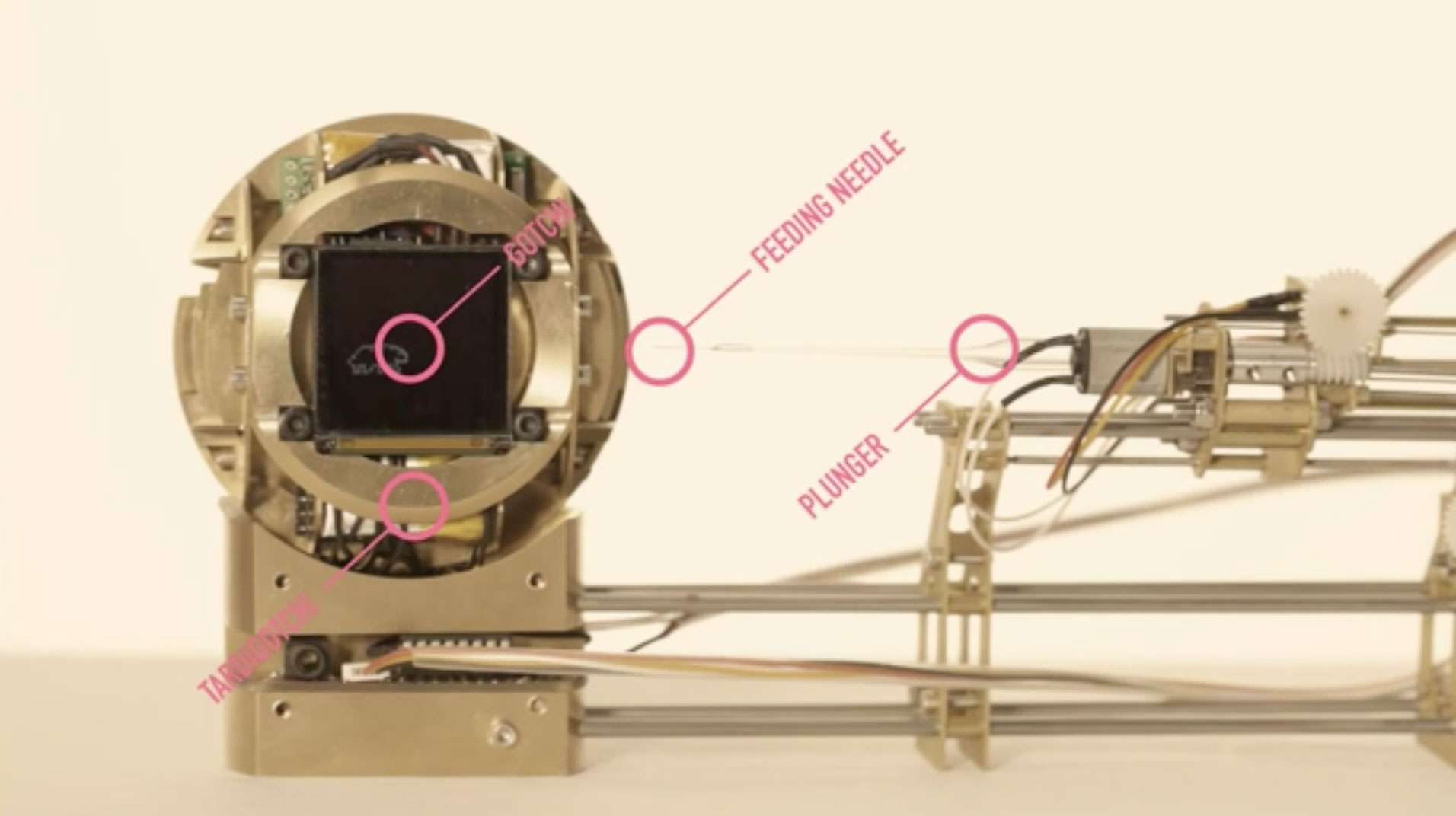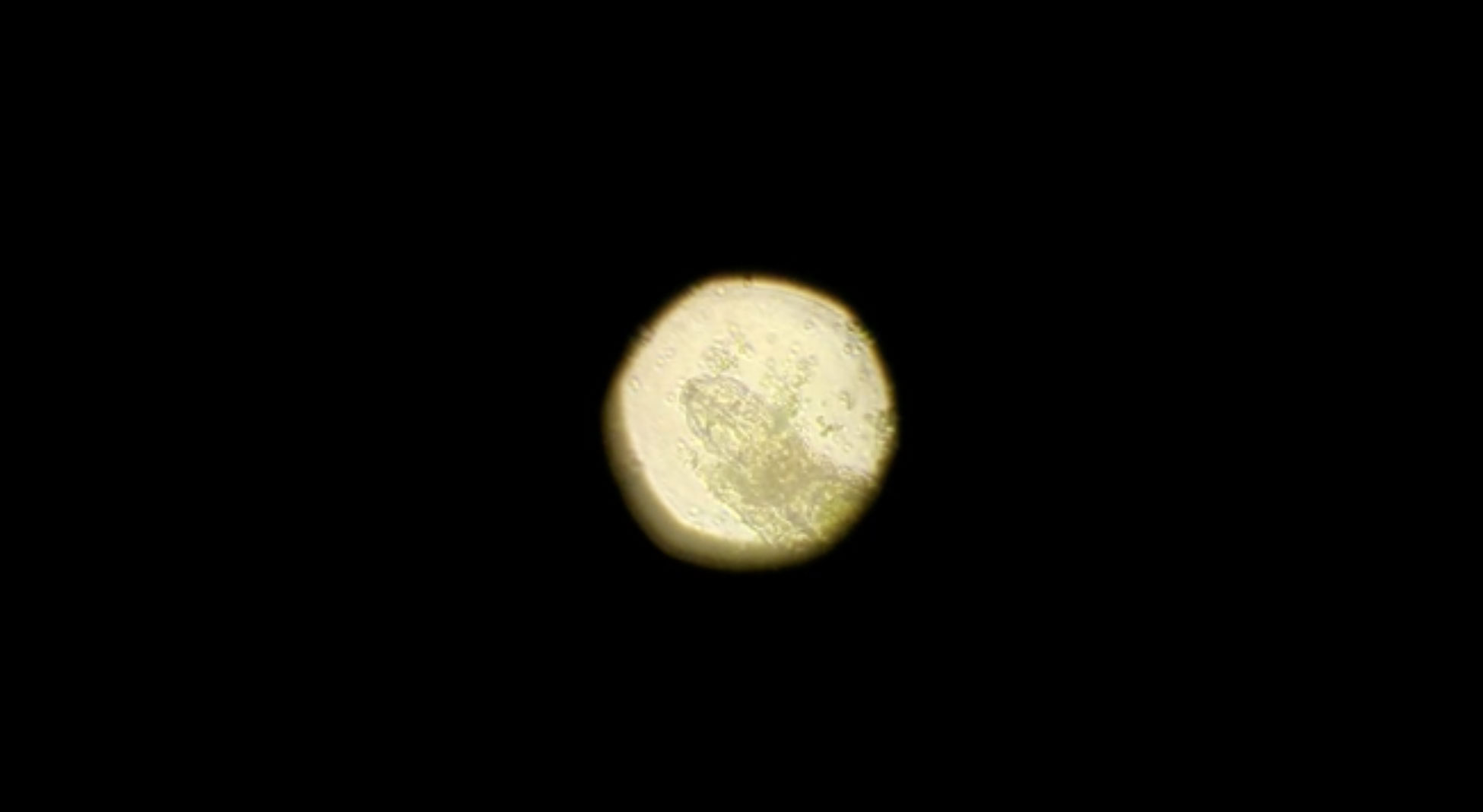 Links:
---